The Artist Party lover.....
When Shopping for this personality you should think edgy and stylish but still very effortless at the same time.
This girl loves dark colors, loose, and tight fitting clothing. Texture,pattern and studs are important to her. Something that can be worn to a party and to the mall!
$40.00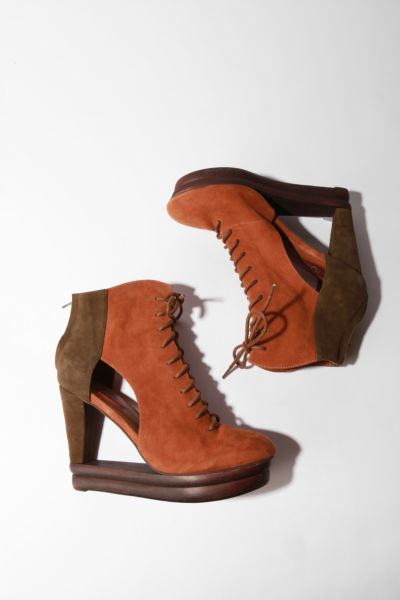 $160.00
House Of Harlow
$80.00